Specialist Group International (SGI) was formed in 1995
by the Chief Executive Peter Faulding, who is widely regarded as one of the world's
leading confined space rescue and forensic search specialists.
HOW IT ALL BEGAN
Peter Faulding's background in this specialist field started at the age of five, exploring the world of the disused firestone, tin mines and caves with his late father John, who spent his life exploring the subterranean world. 
Peter spent every Sunday and Wednesday night down the Merstham mines digging through rock falls with John and a small group of mine enthusiasts. 
FROM HOBBY TO A PROFESSION
With his vast experience in confined space tunnelling, Peter was asked to train the UK fire service's United Kingdom Search & Rescue Teams (UKSART) in confined space and collapsed structure rescue.
Training was carried out at Fort Widley in Hampshire and some teams came to the Merstham mines for further training. Peter also trained the London Fire Brigade's FRU crews in collapsed structure rescue at the brigades Southwark training school in the early 1990s.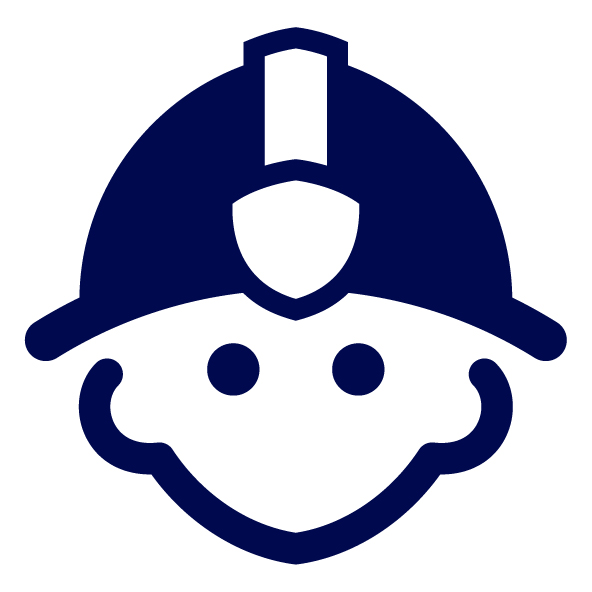 Forensic Search
Peter trained the London Air Ambulance teams based at the Royal London Hospital to work in confined spaces and under collapsed structures. In Dr Heather Clark's book, Medic One on Scene, Dr Clark describes the training they received on page 139: "Before I flew as a solo doctor, I had a lot more training to do, and some of it was with a man affectionately known as the Human Mole.
Peter Faulding can crawl through anything, anywhere, anytime, and he taught us how to get to someone who was stuck somewhere seemingly inaccessible: in a mineshaft, a sewer of just a broken down basement."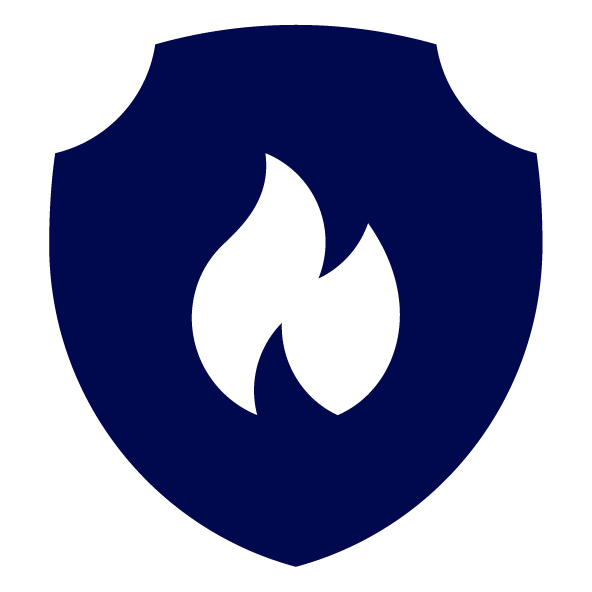 Saving lives in hazardous conditions
Peter not only trained the London Helicopter Emergency Medical Service (HEMS) team but remained on call with the team, meaning he was called to numerous incidents that HEMS attended. In 1995, Peter saved the life of a young woman armed with a knife who scaled a 50 metre construction crane in Kingston and was threatening to commit suicide.
In very strong winds, he scaled the crane and conducted a solo rescue. On another occasion Peter was called out to a construction site at London's Heathrow airport to use his specialist skills in the rescue of a truck driver whose truck fell into a 30 metre access shaft trapping the driver. Working through the night with other members of the emergency services, the injured driver was rescued with severe injuries.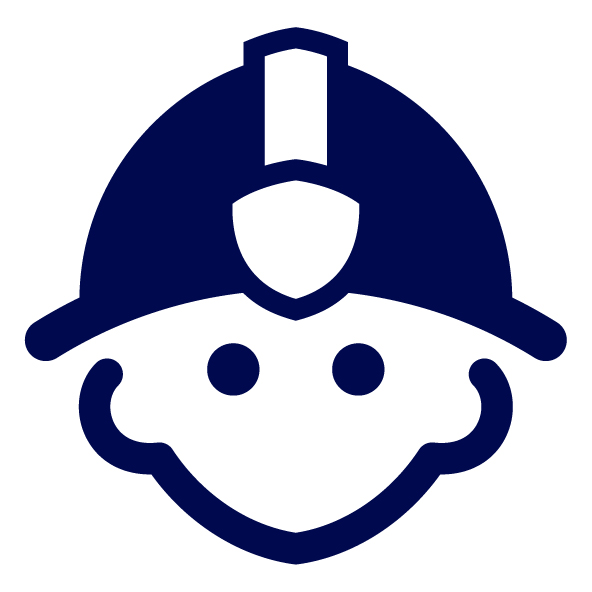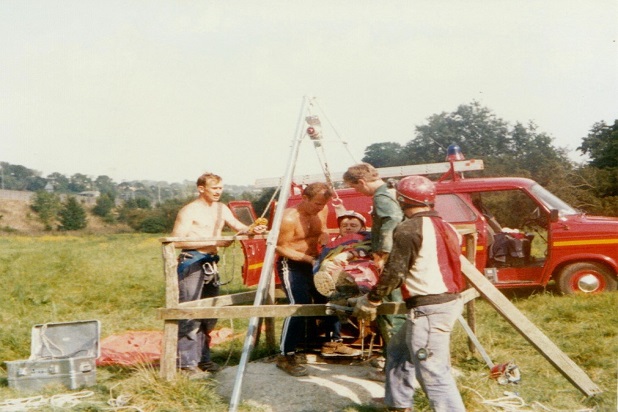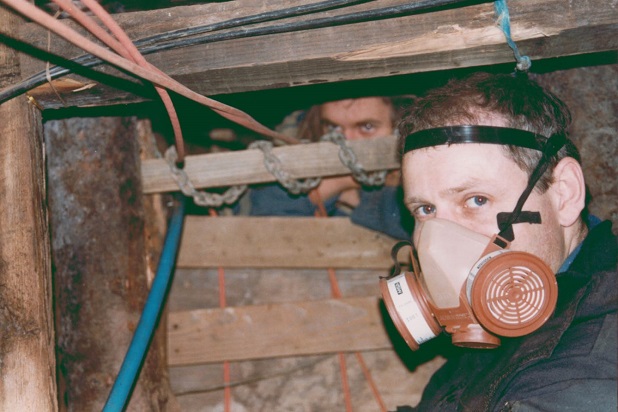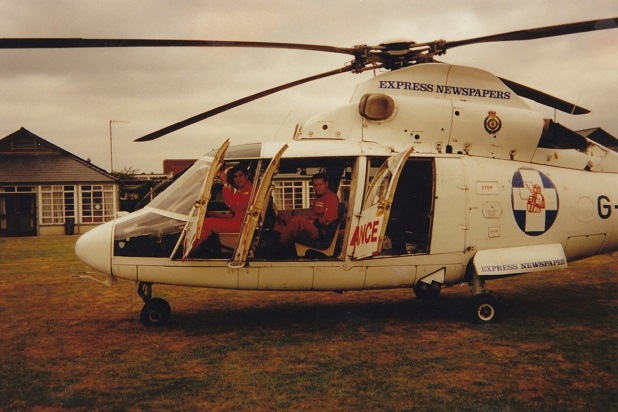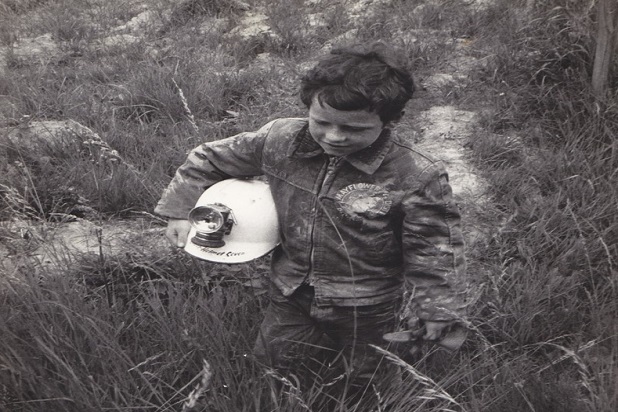 Contact Specialist Group International
You can contact Specialist Group International's 24/7 control room at any time: 01306 889969 (please note all calls are recorded)