Peter and his team have been called in to some of the most high profile murder and missing person cases by police investigation teams. Peter's investigative mind along with his search skills has managed to locate human remains, firearms and other evidence in the remotest of places. Peter and his team have been highly commended for their work.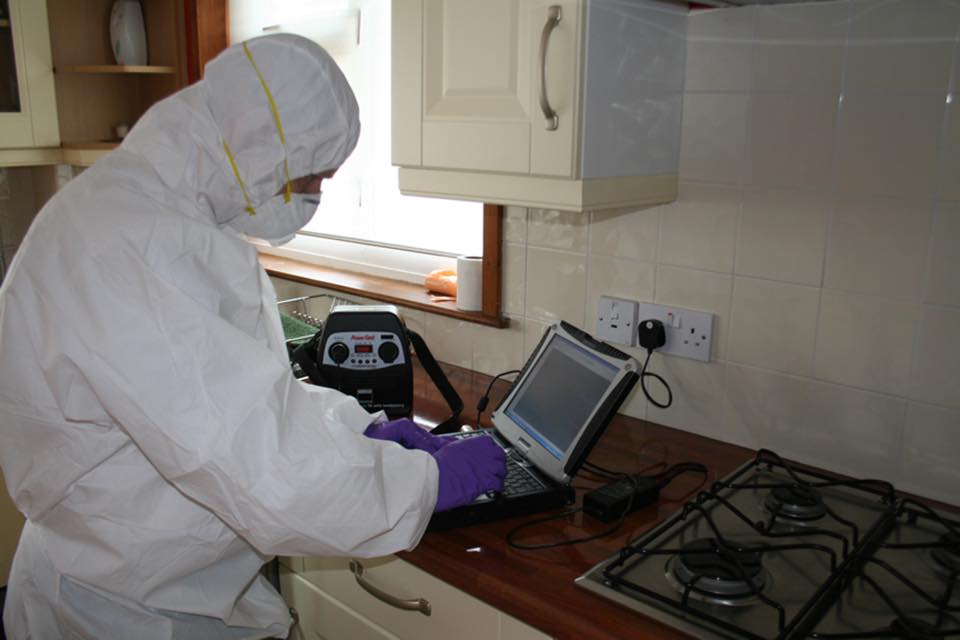 Peter presents extensively on 'no body' murder cases and has instructed the police and the military at the National Search Centre in the UK. Peter was invited to Washington DC by the United States Secret Service where he presented to their teams. While in the United States Peter also presented to the Military and the Federal Bureau of Investigation (FBI) at their training school in Quantico, Virginia.
Using his confined space skills Peter has also carried out considerable case work and research on a range of suffocation cases, bodies in barrels and Sudden Infant Death Syndrome (also known as cot death).
With this wealth of specialist knowledge, he has been an expert witness at Coroners Courts and was a key witness in the investigation into the death of MI6 officer, Gareth Williams.
Case study: serial killer Peter Tobin
In June 2007 Peter Faulding was called in by Lothian & Borders police (Operation Anagram) to plan and conduct a full geophysical and forensic search of serial killer Peter Tobin's former home in Bathgate, Scotland. The intention was to search for the remains of Vicky Hamilton who disappeared in 1991. The search lasted over a week, with no stone left unturned by Lothian & Borders Police, Peter Faulding and the SGI team.
While carrying out a detailed search of the loft, two members of the SGI team found a dagger concealed in the rafters. Following forensic examination it was found to contain the DNA of Vicky Hamilton. This was the final piece of the jigsaw that the police needed to link Peter Tobin to the murders of Vicky Hamilton and Dinah McNicol who both went missing in 1991. Tobin was sentenced to life for their murders.
Case study: death of MI6 officer Gareth Williams
In 2012 Peter Faulding hit the world's media when he was brought in by the Metropolitan Police Serious Crime Directorate to help investigate the circumstances surrounding the death of MI6 Officer Gareth Williams. Williams had been found dead locked in a holdall in the bath of his London apartment.
Peter carried out a range of experiments, in which he proved that it would have been impossible for Gareth Williams to lock himself in the bag without leaving a trace of DNA, fingerprints, footprints or handprints on the bath, bag, zip or padlock. He also showed that it would be possible for one person to place a non-rigor mortis body into a bag and carry it to the bathroom unaided.
In addition, Peter carried out a range of suffocation and oxygen depletion tests. Using specialist monitoring equipment, he established that Gareth would have suffocated in under 30 minutes if he was placed in the bag alive. Peter knew that this was unlikely, since Gareth was found in a peaceful position and there were no signs of a struggle.
Peter Faulding told Westminster Coroner Dr Fiona Wilcox that he believed Gareth Williams was dead before he was put in the bag. He told the coroner the shower screen was closed and the bathroom door shut to mask the smell of decomposition. The lights were turned off and the heating was turned up full in August to speed up decomposition, and the bag was placed in the bath to allow decomposition fluids to run down the plug hole.
Dr Wilcox listened to Peter Faulding's key evidence and told the court: "I am satisfied on the balance of probabilities that Gareth was killed unlawfully."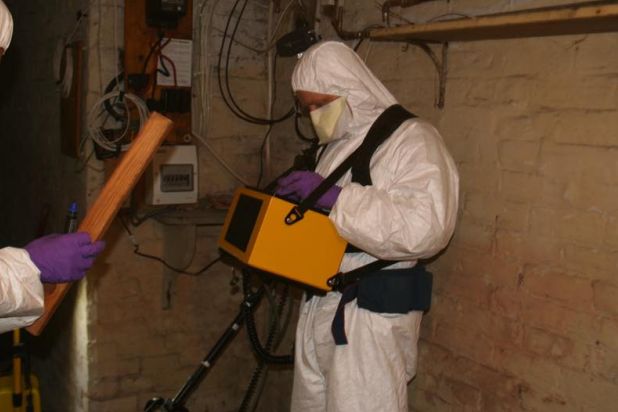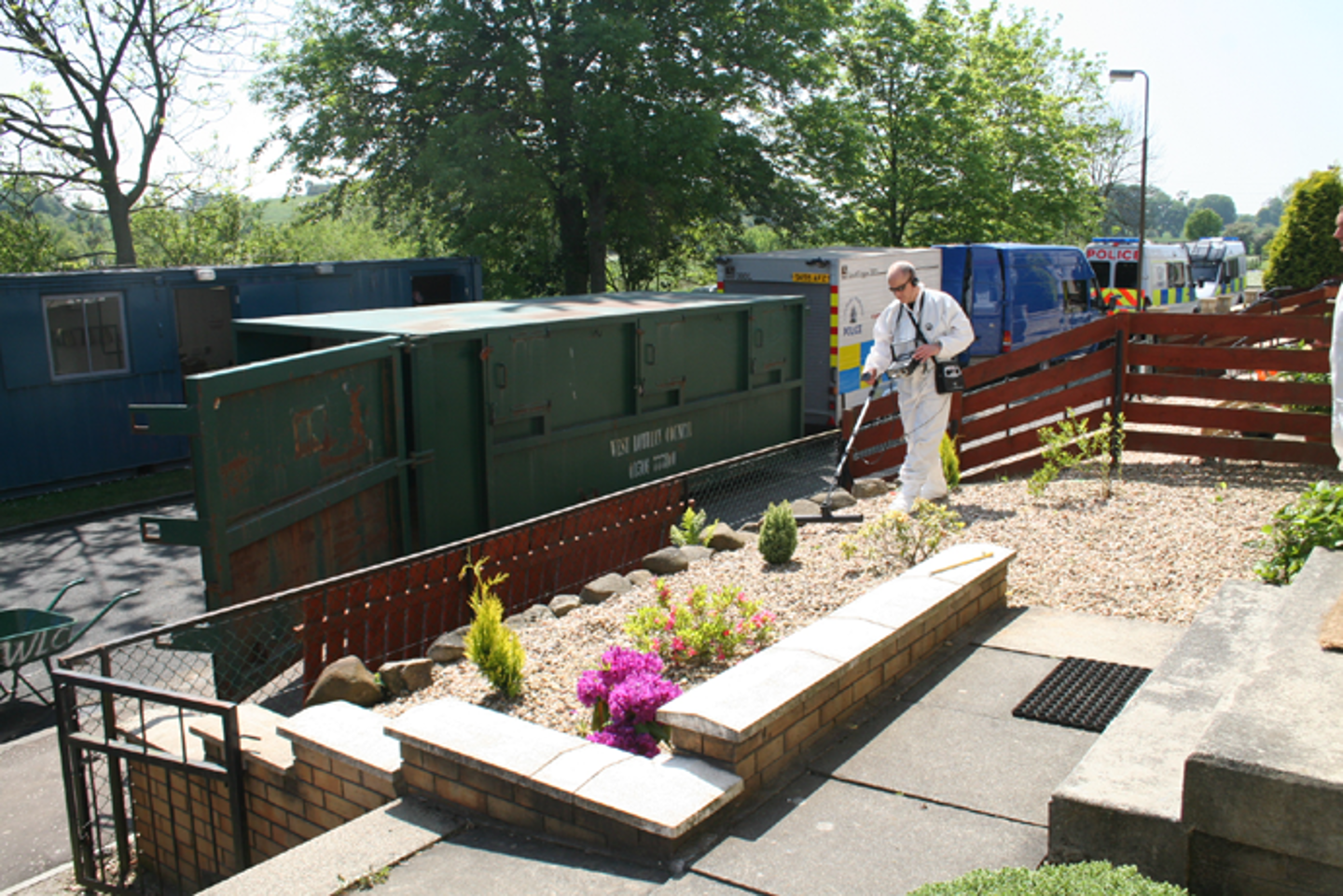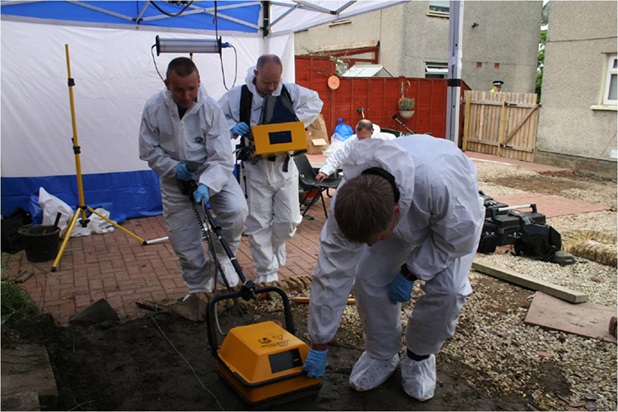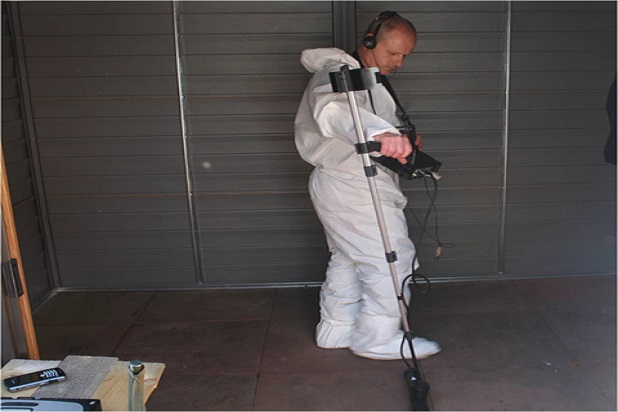 Contact Specialist Group International
You can contact Specialist Group International's 24/7 control room at any time: 01306 889969 (please note all calls are recorded)