Specialist Group International have carried out many of the major protester removal operations since the Newbury Bypass in 1995 including "Swampy" at the A30 Honiton Bypass. We are the first choice team called in to safely remove protesters with a 100% safety record & 24 years of experience.
Our highly experienced protester removal team can safely and respectfully manage protesters who may be locked-on in any number of hazardous positions, including tunnelled deep underground, perched in trees or on high structures or carrying out their protests at sea.
Our pedigree in protester removal
In the 1990s, environmental protesters started to disrupt road building, runway expansion and major infrastructure projects costing the UK government and the private sector millions of pounds. With a reputation in the field of specialist rescue Peter Faulding was called in by the authorities to plan and safely remove environmental protesters from a network of tunnels along the proposed route of the Newbury Bypass in 1995. Peter Faulding developed the many techniques that are required to safely remove protesters from any situation on land or sea.
Specialist Group International is now the only recognised specialist protester removal team in the UK, with 24 years' experience with a vast range of specialist equipment. Our professional and experienced team ensures that safe operations are carried out without injury to any person involved. We are proud to have achieved and maintained a 100% safety record from 1995 until today, preventing reputational damage to our clients and ensuring the wellbeing and safety of protesters.
Peter Faulding is the UK's leading authority on protester removal and management and is the leading specialist who major infrastructure projects turn to for professional advice. Peter is the key adviser to many government departments on the subject, he also sat on the Home Office working group for 'Policing of environmental protest'. He has also advised the FBI, Dutch, German and Swedish police, who have faced similar problems.
 Protester operations we have carried out
Specialist Group International has carried out many major protester removal operations
in the UK since 1995. This includes such high-profile cases as:
Manchester Airport's second runway
Ravens Ait Island, Thames
Corrib Gas project (Shell Oil)
The Birmingham Northern Relief Road (M6 Toll)
Huntingdon Life Sciences camp
Wilderness Centre, Gloucestershire
Kirby Misperton, North Yorkshire
Stapleton Allotments Bristol
The Palace of Westminster during the Pope's visit to the UK.
Specialist Group International also work closely with the oil and gas industry involving maritime protest operations.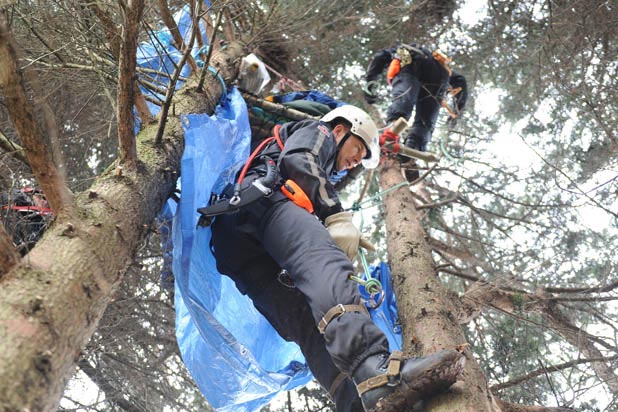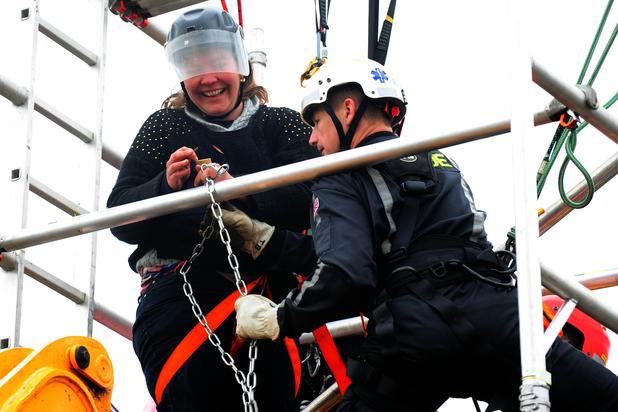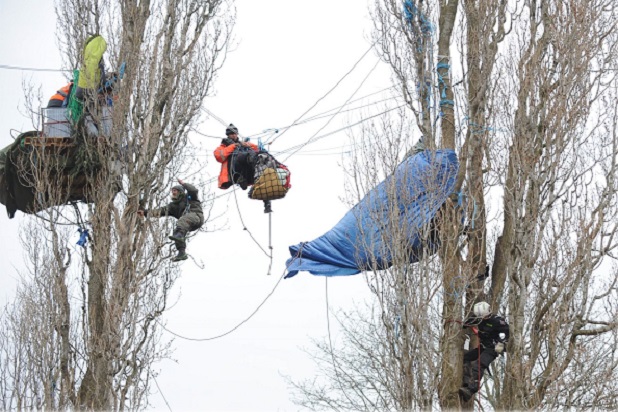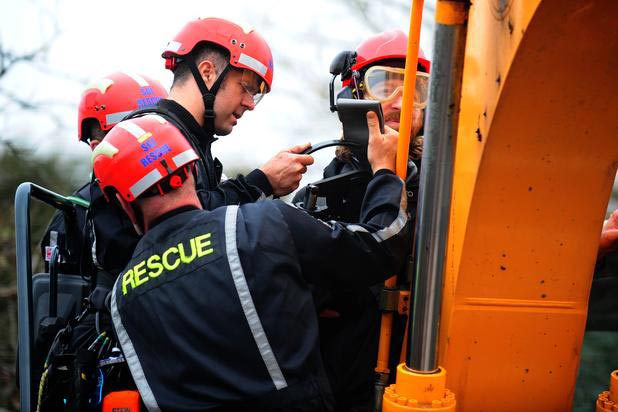 Contact Specialist Group International
You can contact Specialist Group International's 24/7 control room at any time: 01306 889969 (please note all calls are recorded)